We have created a relaxing area next to the lake with respect to the environment and the comfort of the visitors.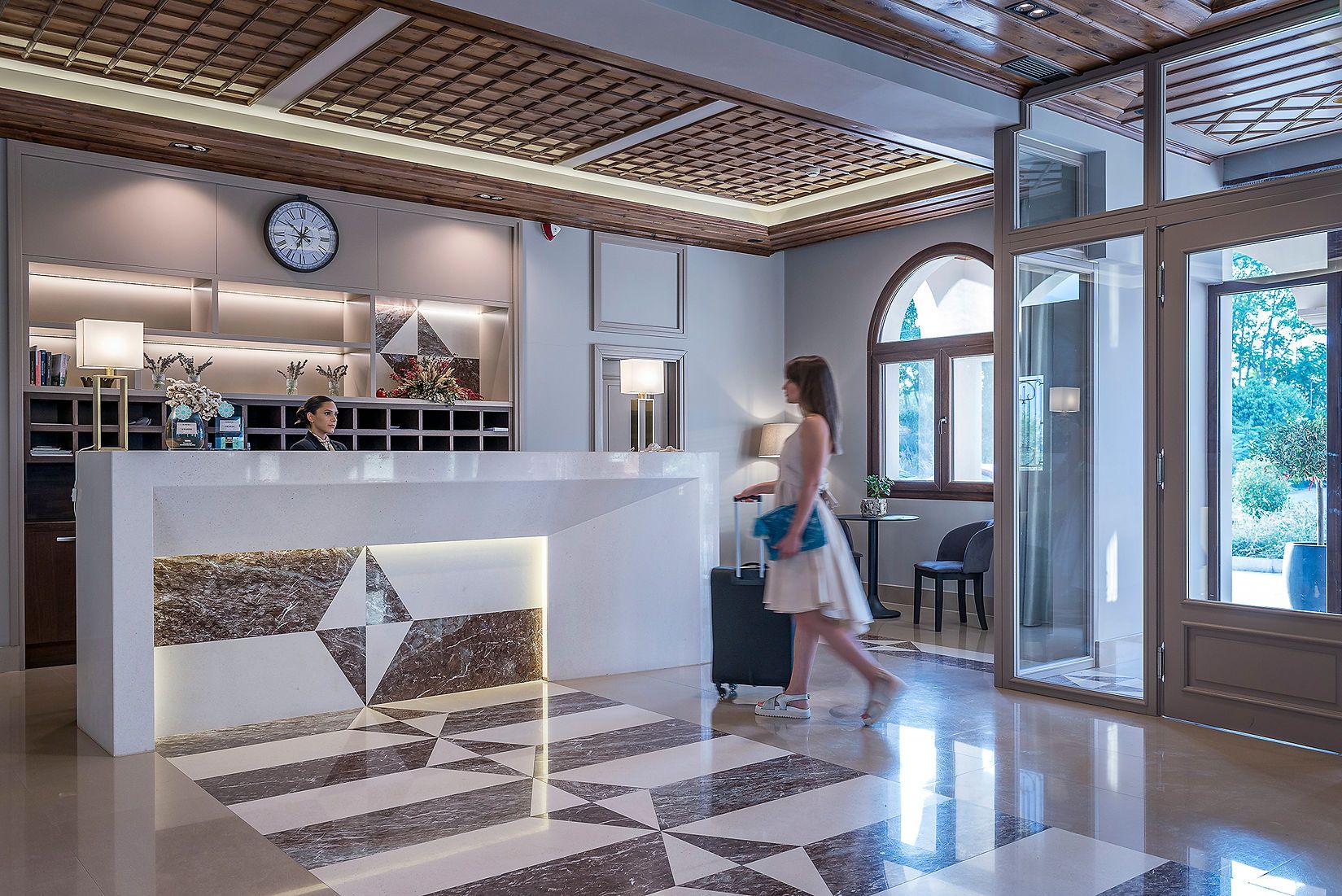 Best guaranteed price
Book directly and enjoy the lowest available prices!
Book directly and enjoy unique offers
No hidden charges
Many websites charge extra hidden fees, we do not.
Our Hotel
Discover our hotel.
Discover Our Hotel
The luxurious Lake Hotel stands by the Lake Pamvotis, one of the oldest lakes on the European continent, in the basin of Ioannina.
Stealing a bit of the lake's glory, the Lake Hotel's facilities stretch along its waters and next to the Sailing Club, creating a fairy-tale like setting.